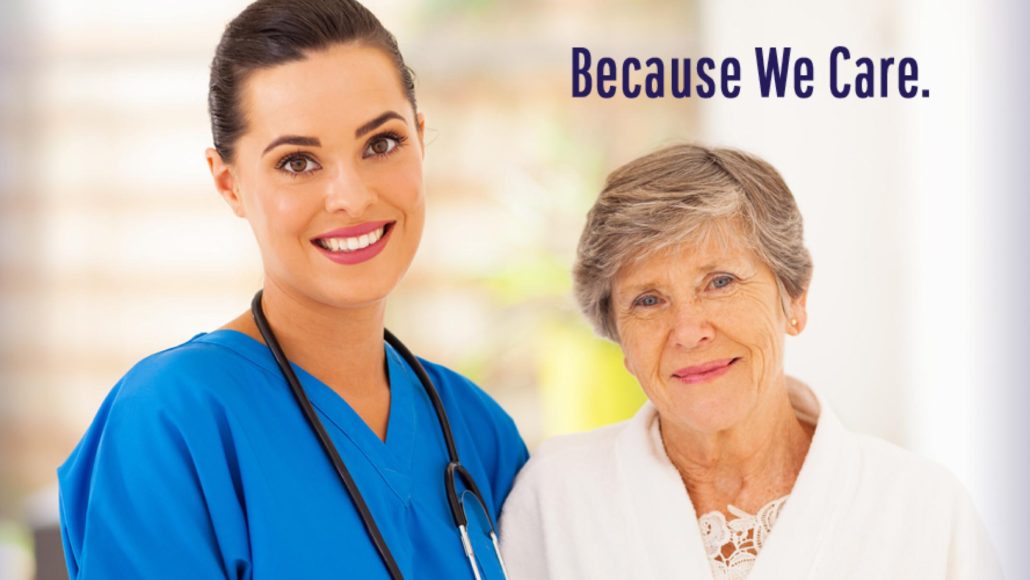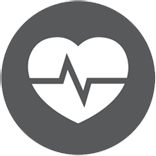 Our Mission
Tri-State Home Health Care's mission is to improve the quality of life to those we serve in the comfort of their own homes.
At Tri-State Home HealthCare, LLC, we strive to imbibe the corporate culture of excellence, empathy, honesty and sense of commitment to provision of value-driven services. To achieve Tri-State Home HealthCare mission, we require great people with the 'Tri-State' values and are willing to share them. Tri-State Home HealthCare seeks to recruit, develop and retain caregivers who are intelligent, innovative and take pride in showing forth the 'TRI-STATE' values:
Our Values
Patient-centered Care

Responsiveness

Honesty

Respect

Integrity

Compassion
If, at any time, any of our patients feel that any of these TRI-STATE values are compromised, we promise to act swiftly and make necessary corrections within 24 hours.
Tri-State Home HealthCare will be the leading provider of excellent home-based healthcare services in the tri-state region of Illinois, Iowa and Wisconsin.