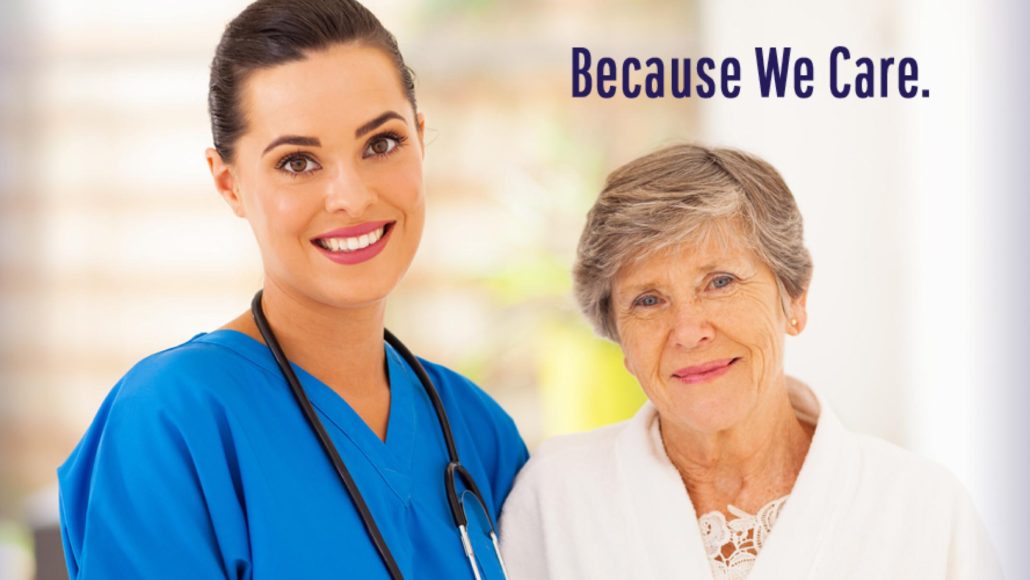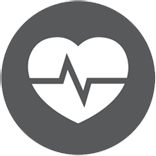 Our Mission
Tri-State Home Health Care's mission is to improve the quality of life to those we serve in the comfort of their own homes.
At Tri-State Home HealthCare, LLC, we believe in treating all patients in our care with the highest respect and dignity. As a Company, our fundamental values of openness, empathy, honesty, and willingness to assist patients in their recovery process is instrumental to our success.
Tri-State Home HealthCare will be the leading provider of home-based healthcare services in northwestern Illinois.